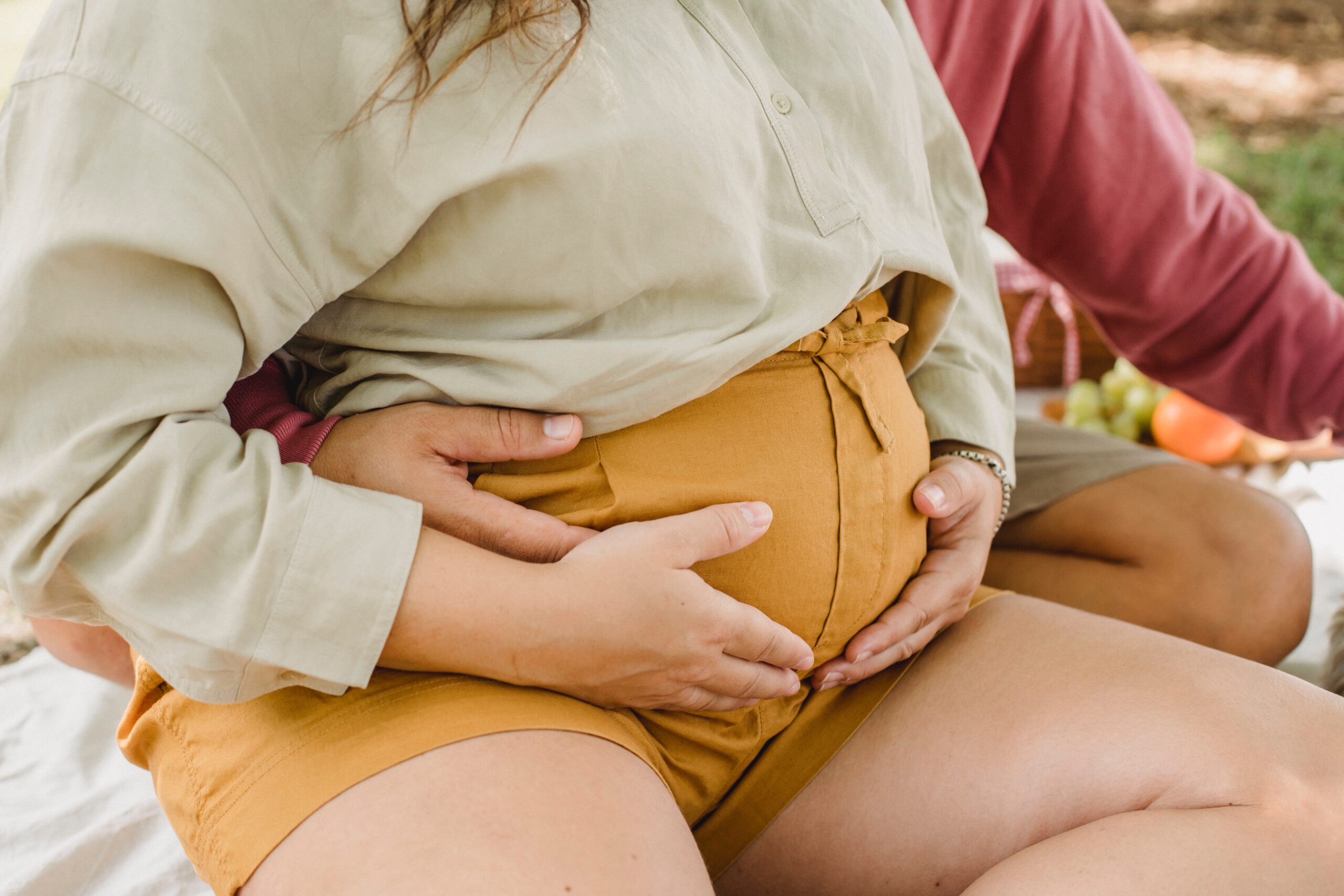 24 mrt

Pregnant

This English-speaking couple came to me because they were pregnant of their fourth child. The first three kids were born in their home-country in a hospital where she got anesthesia. She really want it to be different this time. She wants to give birth without anesthesia, in a natural way. However, she is afraid of the pain.
UNBURDEN & PAIN RELIEF
During the sessions I showed them what her husband could do to relieve a bit of the heavy burden. It reduces the pain in her back and it is also a moment that they spent time together, and with their new baby, without the hectic of family and work. We also practice with dealing with pain. Most people resist in their whole body against the pain, but the pain will be less if you 'connect' with it. Of course we practice this, so that she can experience it for herself.
INSIGHTS
All nice experiences so far, but the best part is in the last session before delivery. We practice different positions to deal with the contractions and giving birth. On a bed, in bath, hanging on the site of the bed, or a ball, on the lap of her husband and so on. They can experience together what they prefer, and what does not work for them. Suddenly they have a magic insight: every day they hang out together, already for 15 years. They touch each other a lot, they are very close together. Except when she gave birth. 'SHE' gave birth. Not they as a couple.
Now she suddenly realize that if they are close together, and he can touch her, hold her, or she can lean on him, she is much more relaxed than if she has to do it on her own! And suddenly he has a role as well! He knows what he can do to support her, instead of just being around.
CONFIDENCE
At the end of the session they walk out the door, much more relaxed and looking forward with confidence. So grateful.
Interested and pregnant? See here for more information.